Our Fall Quarter Virtual Play, Learn, and Empower starts on SATURDAY, OCTOBER 1OTH!
More Information on Programs Page....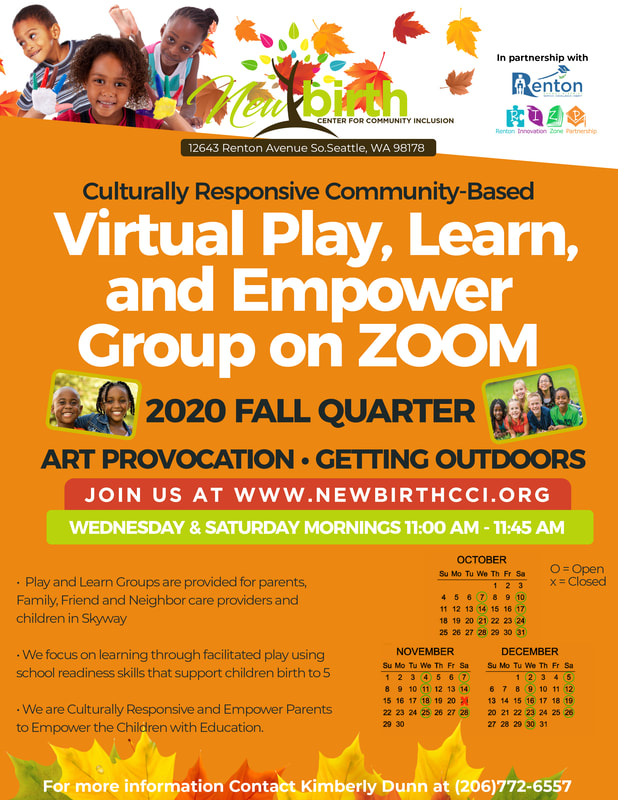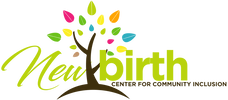 New Birth Center for Community Inclusion (NBCCI)
Is a  non-profit organization (501(C)3 organization) founded in 2010 as New Birth Ministries Home Now by Dr. Carolyn Sopher.  Our mission has expanded with our faith in action to dismantle systemic racism against Black people. We believe if Black people thrive that all Black, Indigenous, and People of Color can thrive.  New Birth Center for Community Inclusion is strategically developing community members, programs, and land to build the Skyway/ West Hill community by using radical transformation strategies that will eradicate systemic racism – Housing, Economic Development (Jobs), and an Early Childhood Education Program – The Petah Village Outdoor Preschool . 
Our mission is to create sustainable ecosystems that dismantles systemic racism by fostering the growth, retention, and well-being of our beloved, sustained, and prosperous community.  
Our vision is to eradicate systemic opportunity gaps in education, asset-building, and criminal justice reform by using radical transformation strategies which create inter-generational wealth-building solutions.