NBCCI Outdoor Preschool – The Petah Village
Congratulations New Birth Center for Community Inclusion for securing and accepting the Child Care Partnership Grant on behalf of the Department of Commerce!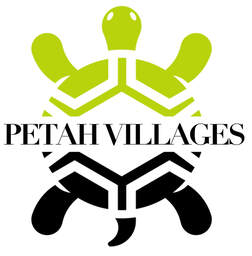 Is located at the SFM Estates in Skyway, WA.
The Petah Village originates from Peter the 8th grandchild of the Sopher Family.

​ The Petah Village is recognized as an inclusive outdoor preschool that will support the development, creativity, and education of all children.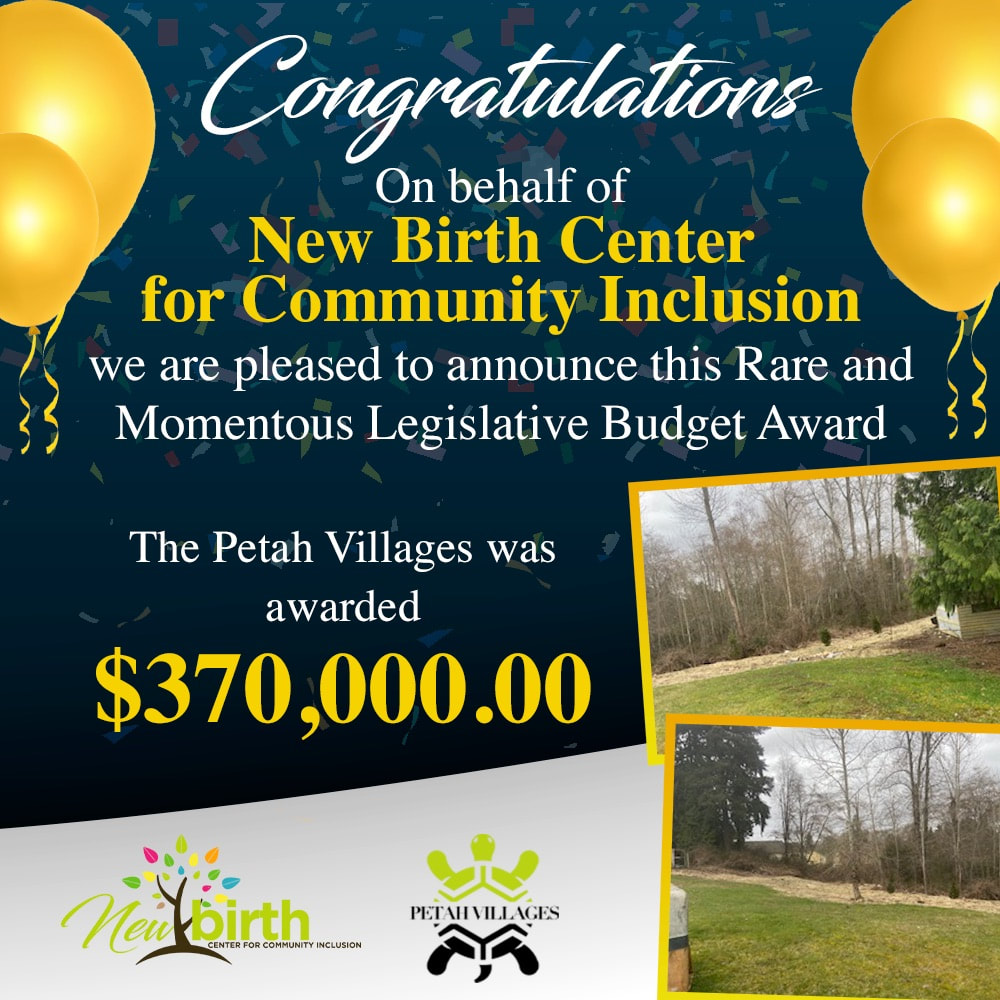 ​"NBCCI is thriving to expand the ecosystem of high-quality care and education for numerous children, families, and local family home providers within Skyway/West Hill, and Renton Highlands community. Our outdoor preschool, "The Petah Villages" will facilitate learning through placed-based outdoor experiences in recognition of Indigenous Lands of the Cedar River basins.
The outdoor experiences are adapted from everyday exploration, and comparable replication of global forest environmental experiences. The Petah Village I the outdoor preschool, is an inclusionary model providing ADA accessible pathways, and trail systems. Also, this urban forest education program will utilize outdoor solar panel heating mechanisms, energy-sources, and structured canopies to support the longevity of programming during colder months. The ECE program will provide a COVID-19 responsive facility to maintain the health and wellness of children, families, and staff."