Nailah Dunn, Administrative Assistant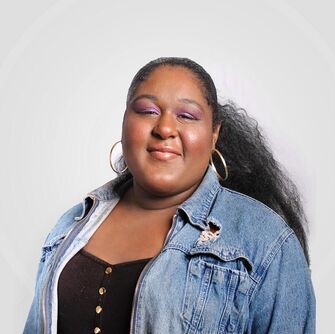 Nailah Dunn is the Administrative Assistant at NBCCI. She is a graduate of Rainier Beach High School, and currently enrolled at Pierce College with a long-term plan in earning a Doctorates in Psychology.  Nailah keeps all of our gears running smoothly.  She is well-organized, and a self-proclaimed media connoisseur (i.e. YouTube, Instagram, and Twitter).  Nailah has worked extensively with NBCCI's Play, Learn, and Empower program since it's inception.  She has been a part of the Skyway community since birth.  Her hobbies are creating beautification remedies for young women. 
Pastor Scipio Dunn, Black Male Achievement Program Specialist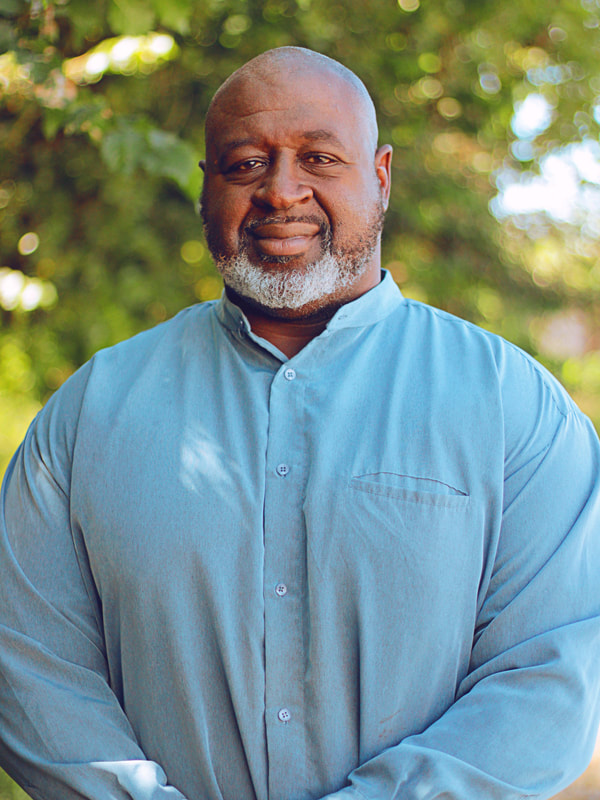 Pastor Scipio Dunn is the Program Specialist for the Black Male Achievement Program at NBCCI.
Scipio comes to New Birth Center for Community Inclusion with deep-roots within the City of Seattle.  Scipio has served over 20 years within three major education districts as a safety and security specialist, special education assistant, and intervention specialist. Currently, he works as an academic coach with Community Network Council. His youthful exuberance and passion for young adults has earned him the beloved title of "Scip"!  Pastor Scipio Dunn is known throughout the education and religious communities for his peaceful demeanor, and strong ability to resolve conflict.  He is a Servant-Leader in his daily actions as a husband and father of four beautiful children.  Scipio Dunn embodies the phrase culturally responsive educator.
Imani Alade, B.A. -Community Arts Education and Black Female Achievement Program Specialist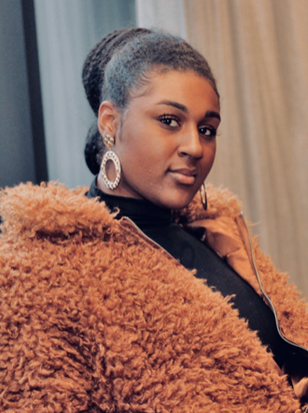 Imani Alade is the Program Specialist for the Community Arts Education and the Black Female Achievement Programs at NBCCI. Alade was born and raised in the Greater Seattle area. A recent graduate from The Evergreen State College with a Bachelor of Arts degree in Transformative Education and Law. Throughout Alade's four years in college she was an athletic scholar and a freelance artist participating in performing and visual arts. Alade's artist name is IMANI. As IMANI, Imani released her first EP album "Imani Faith Forever" in the summer of 2017and has been releasing music since. Alade also started a T-shirt business called "Cocoa Hues by Imani", her main T-shirt is the "Social Justice Tee".  Along with being an up and coming artist Imani is a strong advocate for community-based learning, and has centered her graduate preparation work around community engagement and improvement. Imani loves her community and is excited to be an active leader in the development of her community and its people. Imani is a founding member and conceptual designer of New Birth Center for Community Inclusion.
Maynard Sopher II, Housing and Home-Ownership Program Specialist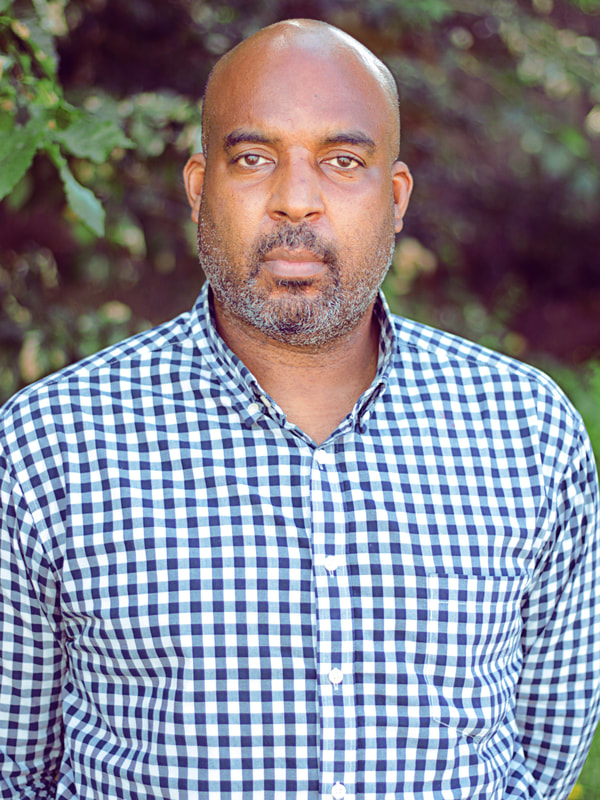 Maynard Sopher II is the Program Specialist for the Housing and Home Ownership Program at NBCCI. Maynard is a graduate of Midwest College of Theology with an earned bachelors degree in Biblical Studies.  He has attended the University of Washington as a pre-pharmacy major.  While he did not become a pharmacist by occupation, he has been a healing agent for his community.  Maynard has served at United Parcel Services for 30 years.  During his service in business he co-lead the New Birth Ministries HomeNow program with Dr. Carolyn Sopher.  Maynard brings a wealth of knowledge and experience to the housing industry.  He has supported 100's of families with practical wealth management and development skills.  Maynard is a husband and wife of 2 beautiful children.  He is lovingly known as Uncle Pooka throughout the community.  His dedication to developing wealth from a young-age has increased the sustainability of many families who garner knowledge from him. 
Dr. Carolyn Sopher, Executive Director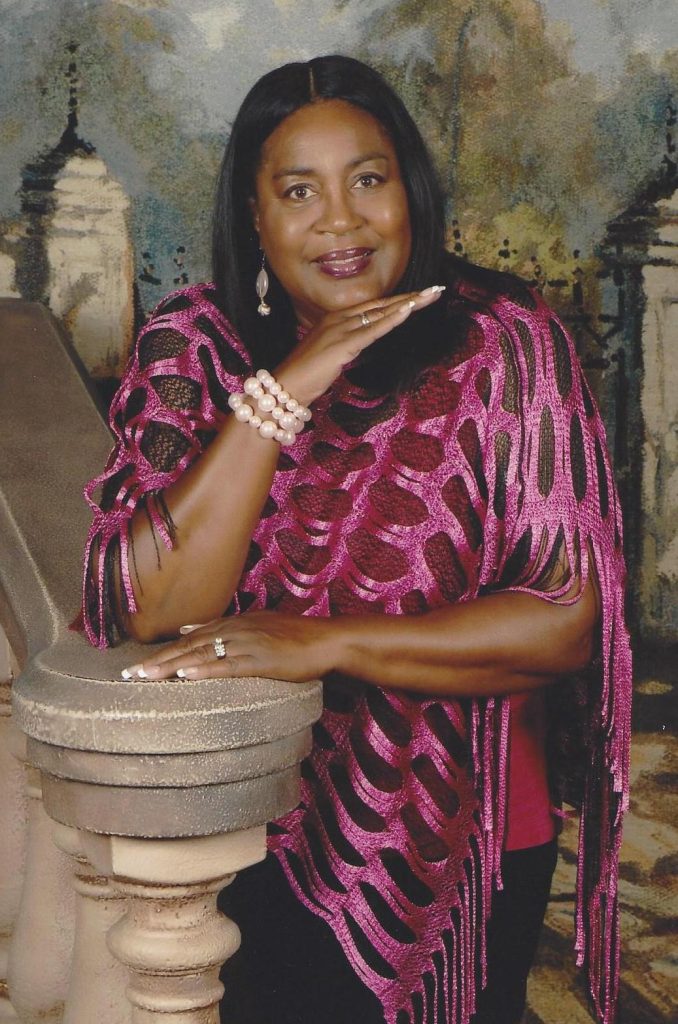 eDr. Carolyn Sopher is the Executive Director at NBCCI. She is the wife of Dr. Maynard Sopher and the First Lady of New Birth Ministries COGIC. They have 3 children and nine grandchildren.

Dr. Sopher devotes herself to ministry alongside her husband. She teaches God's word in a holistic and practical way. She has a divine calling and mandate to empower and equip God's people. She strongly believes that one must minister to the whole person, meeting them right where they are. She has a strong teaching  series ministry. Carolyn works in various capacities in the ministry. She exemplifies the quote " whatever her hands find to do, she does it with all her might".

Carolyn is also a gospel singer and recording artist and has traveled throughout the United States, Hawaii, Bahamas, Korea, and Canada. 
​
Dr. Sopher established the first and only Home Now Program in Washington State where she served as the Director. The New Birth Ministries Home Now Program was rated nationally as number 7 by the Congress of National Black Churches for assisting individuals in obtaining home ownership through the National Home Now program. She has authored a book entitled , "Paving Your Streets with Gold-Financial Prosperity Based Upon Biblical Principles". Carolyn continues to teach financial literacy classes locally in various venues. She is a school counselor by profession. Dr. Carolyn Sopher has an earned BA degree in Psychology from Western Washington University and a Master of Education/Counseling Degree from Seattle University, and a Doctorate Degree from Midwest Theological University.  Dr. Carolyn Sopher along with her husband and Pastor, Dr. Maynard Sopher and Dr. Sopher established fully accredited, affordable Bible College and University  5 years ago, entitled the "New Birth Midwest College of Theology".
Kimberly Sopher-Dunn, M.Ed. Director of Education and Community Capacity Building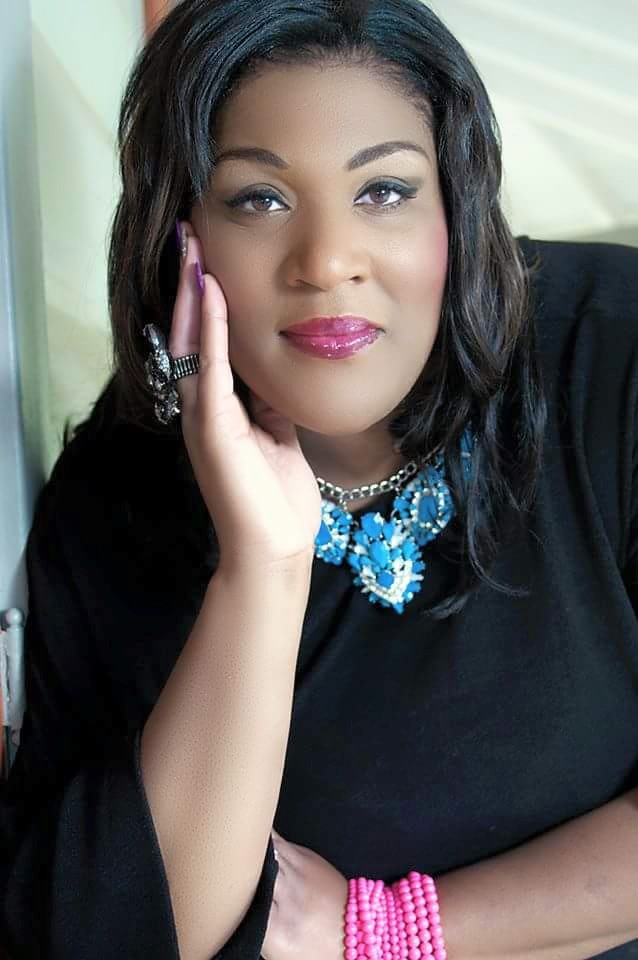 Kimberly Sopher-Dunn, M.Ed. is the Director of Education and Community Capacity Building.  Mrs. Sopher-Dunn was born and raised in the Pacific Northwest.  She is a Pastor's Wife, and Mother of four young adult children.  Kimberly brings innovative concepts and strategies to formulate radical transformative theories of change.  Mrs. Sopher-Dunn graduated from Garfield High School, University of Washington, Antioch – Seattle University, and completed her doctorate studies at Simon Fraser University, EdD in Transformational Change. Mrs. Sopher-Dunn brings equitable experience and knowledge to the fields of education and law.  She is an Early Learning Expert in curriculum-development, adult education, developing/funding community-based education models, family engagement, and empowerment models. She has held a career level position with King County Superior Court as a Program/Project Manager in criminal justice systems. Kimberly organized the Legal Financial Obligation reduction project at King County Superior Court supporting community-based organizations in gaining access to court hearings for expunging records of ex-felons.  While working at Division of Child Support she led the implementation of Seattle field office's  Welfare to Work model.  In addition, Kimberly co-created a peer inclusion model for truancy reduction at Cleveland High School in Seattle, WA.  Also, Child Studies faculty positions with Washington State Community Colleges.  What makes Mrs. Sopher-Dunn unique is her grit, resilience, and powerful grace in conceptualizing and actualizing high-functioning strategies at New Birth Center for Community Inclusion. She is our civil rights activist, bridge builder, fund-developer, and big picture thinker.